We hire Welders
Contact us as soon as possible.
Welcome to Lekant – your reliable destination for finding employment as a skilled and dedicated welder. Our team of expert welders is eager to review your qualifications for a wide range of welding projects, drawing upon your wealth of expertise and experience.
Whether your expertise lies in structural welding, fabrication, or intricate welding work, we provide a platform for you to showcase your talents.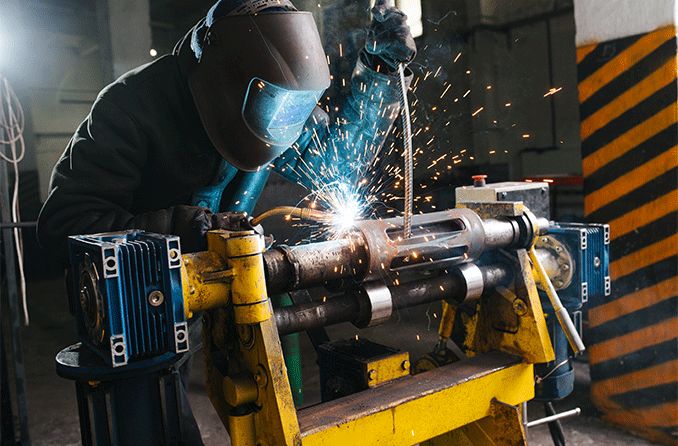 If you are looking for a job in the construction industry – contact us. You will find a job abroad for your specialty with us. Do not delay and apply today! You will find more information about job opportunities on our website.
Our Commitment to Your Growth
At the core of our company ethos is a commitment to your safety and professional development. We not only adhere to the highest industry standards but also create an environment where your skills can thrive, driven by efficiency and excellence.
Diverse Projects, Consistent Quality
As a Lekant welder, you'll have the opportunity to engage in a variety of projects. From construction to artistic creations, whether it's welding steel structures or crafting intricate designs, you'll showcase your versatility while maintaining the highest quality and precision.
Are you ready to elevate your welding career? Join Lekant today and become a part of a company dedicated to delivering excellence in welding solutions.